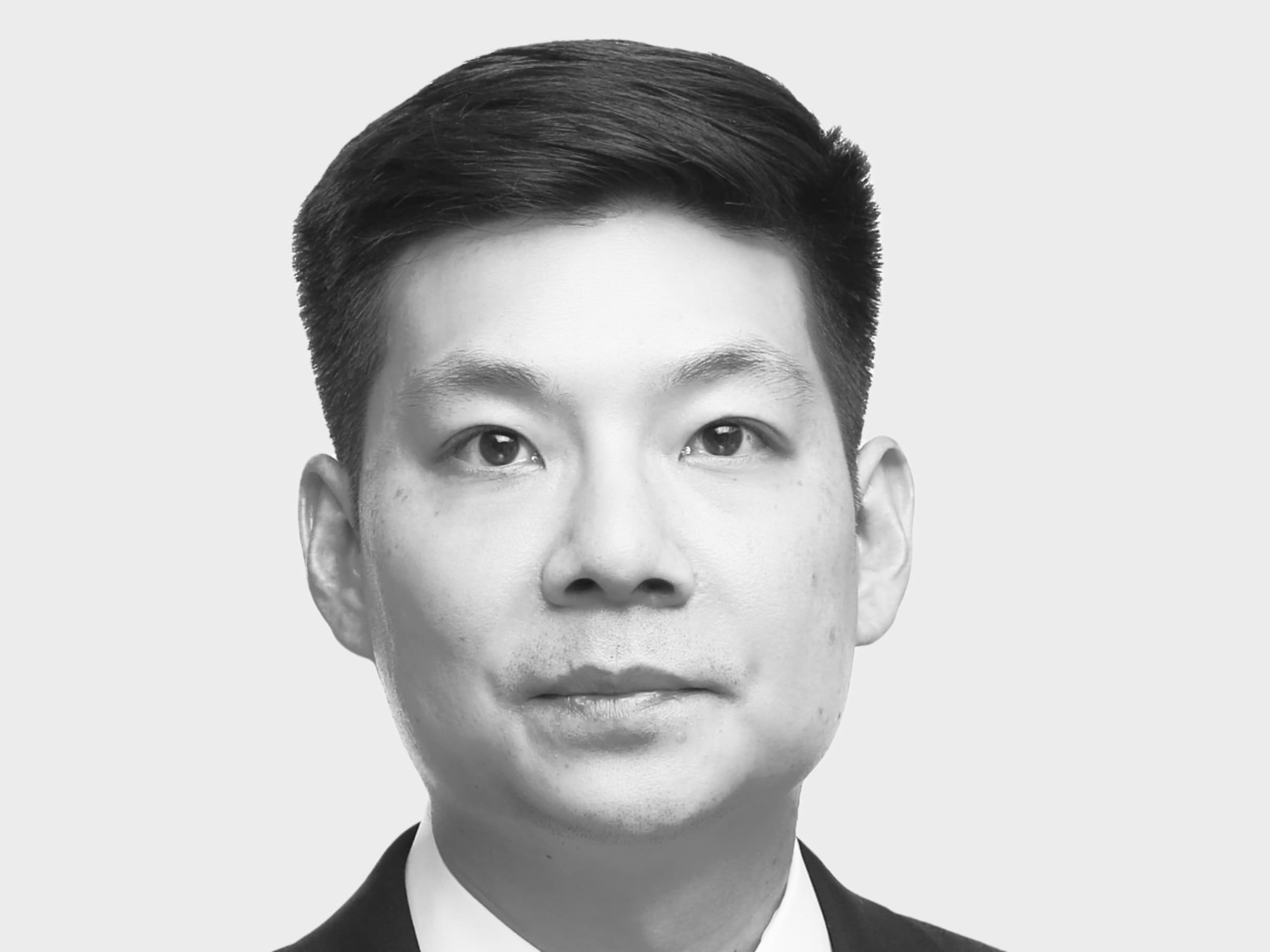 Back to team
Andrew Chung
Partner & Senior Portfolio Manager
Andrew Chung is a Partner and Senior Portfolio Manager at AS Birch Grove. He manages various investment vehicles and leads the Performing and Opportunistic Credit Strategies across the firm.
Previously, Andrew was a Partner and Portfolio Manager at Covenant Credit Partners, where he helped build a $1 billion CLO platform. His activities included the development and execution of the investment process as a member of the Investment Committee, as well as conducting deep fundamental analysis across industry verticals. Prior to Covenant Credit Partners, Andrew was a Vice President at Oak Hill Advisors and a Senior Analyst at Stone Tower Capital.
He received a BBA from the University of Michigan's Ross School of Business.