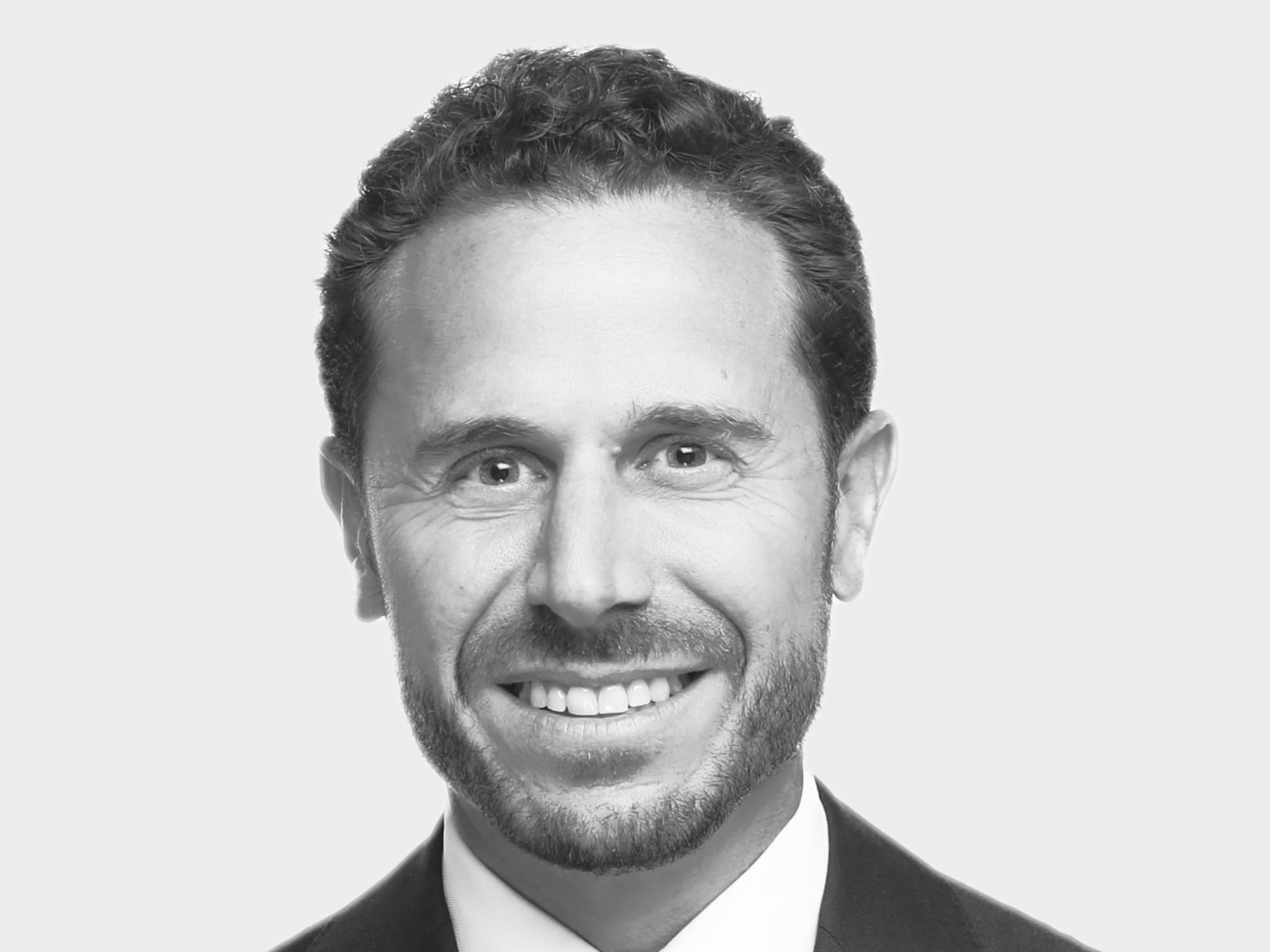 Back to team
Guy Shapira
Partner & Senior Portfolio Manager
Guy Shapira is a Partner and Senior Portfolio Manager at AS Birch Grove. He manages the Credit Strategies Fund, a multi-strategy credit hedge fund, and leads the Opportunistic Credit and Cross-Asset Absolute Return Strategies across the firm.
Previously, Guy was a Principal at Trevi Health Capital, a healthcare-focused investment management firm. He helped launch and co-manage the long/short equity and special situations portfolio and had various investment and portfolio responsibilities in the private equity funds. Prior to that, Guy was a member of the Financial Sponsors, Healthcare group and UK Team at Goldman Sachs International, where he helped advise clients on mergers & acquisitions, leveraged buyouts, and financing transactions, as well as proprietary principal investment opportunities.
Guy received a BSc in Biotechnology, First Class honors, from University College London and an MBA from Harvard Business School.