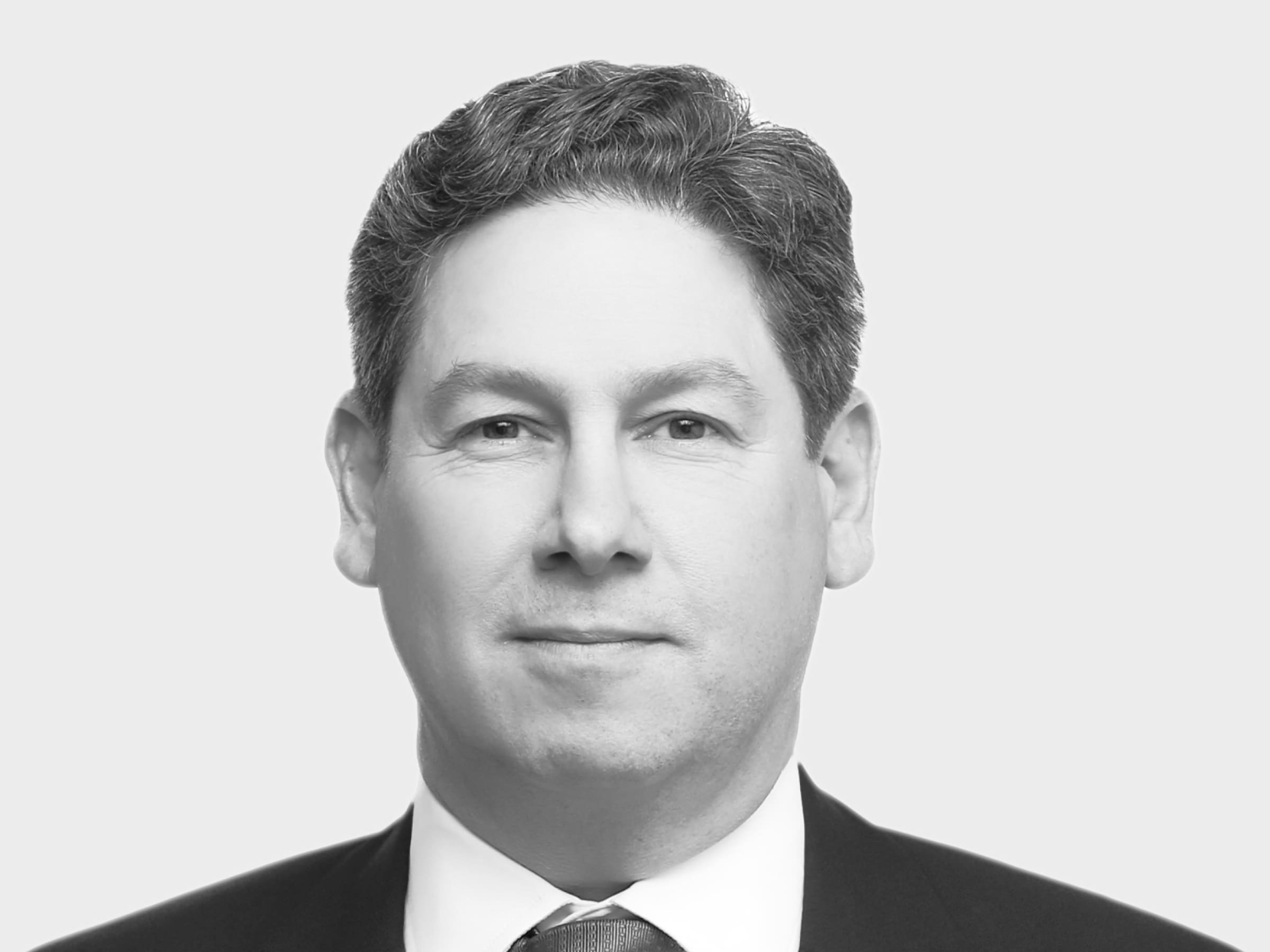 Back to team
Jonathan Berger
Chief Executive Officer & Chief Investment Officer
Jonathan Berger is Chief Executive Officer and Chief Investment Officer of AS Birch Grove.
In 2013, Jonathan co-founded Birch Grove Capital. Previously, he was the President and Chief Investment Officer of Stone Tower Capital, a $17 billion alternative credit asset management firm, where he was directly responsible for overseeing all investment activities, including $2 billion in credit hedge funds. Prior to that, Jonathan was a co-founder and partner of Pegasus Capital Advisors, a special situations private equity fund managing over $1.1 billion. He was responsible for developing and managing Pegasus' investments in the public security markets and highly structured security investments. He also held prior roles as a Vice President in the High-Yield and Distressed Securities Group at UBS Securities; a Principal at Rosecliff, Inc., a middle-market private equity fund; and an Associate in the Leveraged Finance Group at Salomon Brothers Inc.
Jonathan holds a BS in Economics with a concentration in Finance from the University of Pennsylvania's Wharton School.
He is a member of the Wharton Leadership Advisory Board of the University of Pennsylvania, a member of the Board of Directors of the StreetSquash Organization, and a member of the Board of Directors of the Atlantic Salmon Federation.