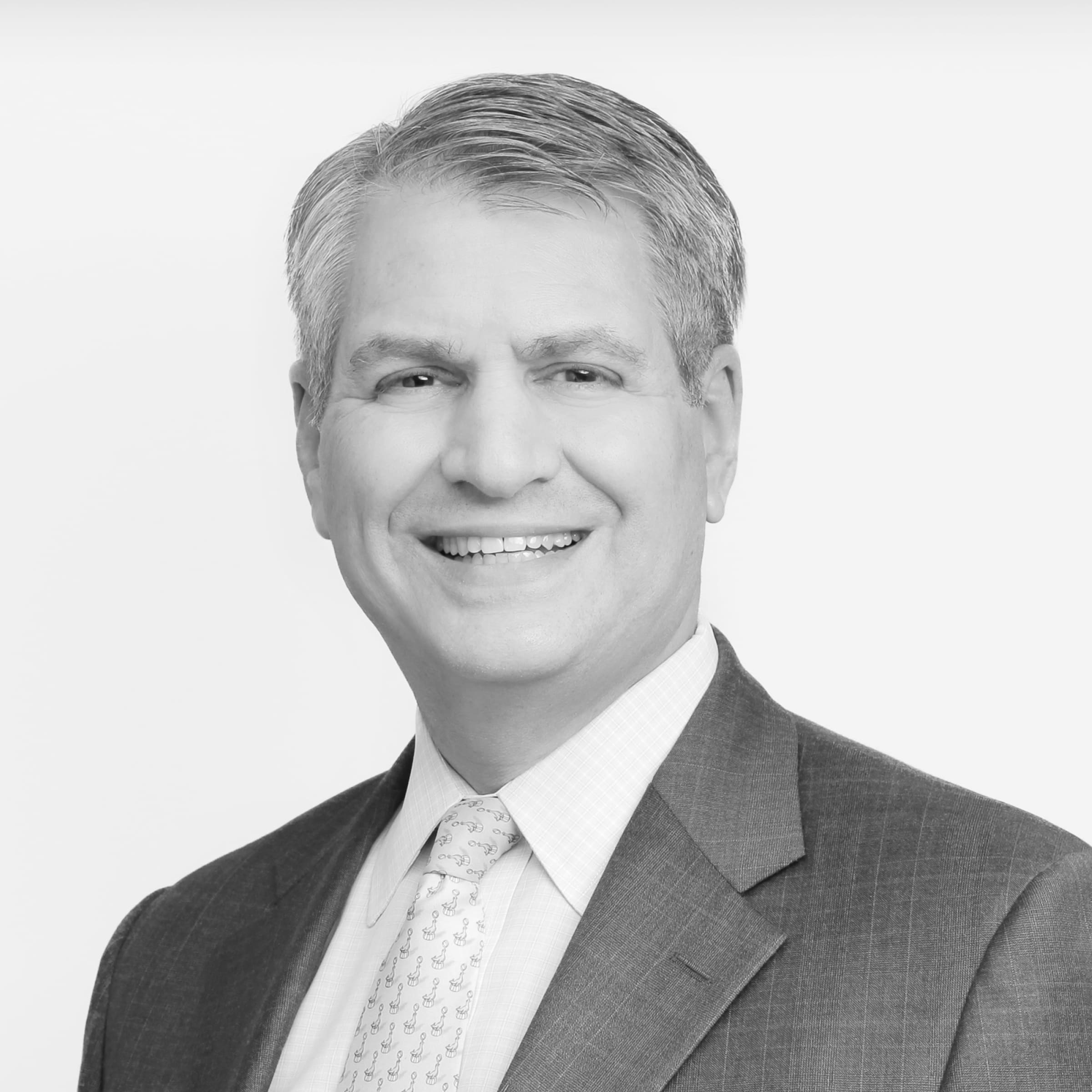 Back to team
Kevin Penn
Managing Director, Investment Team
Kevin Penn joined American Securities in 2009. He serves as a member of the Investment Committee of the Ascribe funds of AS Birch Grove, an affiliate of American Securities.
Prior to joining American Securities, he founded and led ACI Capital Co., LLC since 1995. Previously, Kevin was EVP and Chief Investment Officer for a family investment office, First Spring Corporation, where he managed private equity, direct investment, and public investment portfolios. Earlier in his career, he was a Principal with the private equity firm Adler & Shaykin and was a founding member of the Leveraged Buyout Group at Morgan Stanley & Co.
Kevin received a BS in Economics from the University of Pennsylvania's Wharton School and an MBA from Harvard Business School. He serves as a Trustee of the University of Pennsylvania, Chairman of the Board of Overseers of the University of Pennsylvania's Weitzman School of Design, a Member of the Board of Directors of the US Olympic & Paralympic Foundation, a Member of the Board of Governors of Hebrew Union College, an Advisory Board Member of the Mount Sinai Hospital Department of Medicine, and Vice Chairman of the Dean's Parents Council of the University of Chicago.