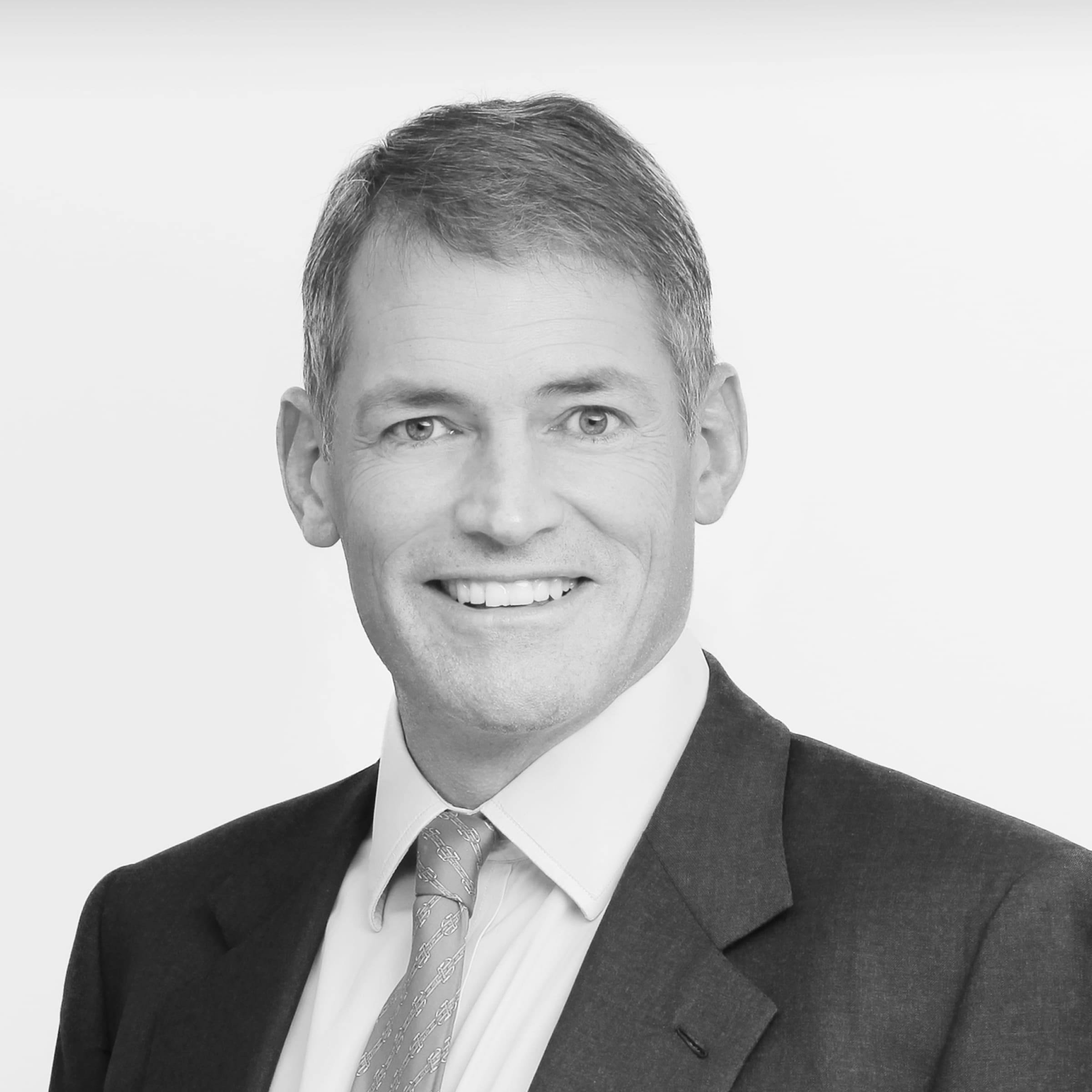 Back to team
Michael Fisch
Founder & CEO
Michael Fisch is a founder of American Securities and has been CEO since inception in 1994. He is also a Managing Member of the general partners of the American Securities Partners' series of private equity funds and a member of the Investment Committee of the Ascribe funds of AS Birch Grove, an affiliate of American Securities. Before founding American Securities, he was a partner in two private equity funds, a consultant in the Paris office of Bain & Company, and a professional in the mergers and acquisitions department of Goldman Sachs.
Michael received a BA in Economics and Policy Studies from Dartmouth College, where he is a member of the President's Leadership Council, and an MBA from Stanford University's Graduate School of Business, where he has been a Guest Lecturer since 2006. Michael serves as a Director of the 1162 Foundation, a member of the Board of Trustees of Northwell Health, and Chairman of the Board of Princeton Theological Seminary.
He has authored a number of articles and appeared as a guest on national television programs, all on private equity and investing.