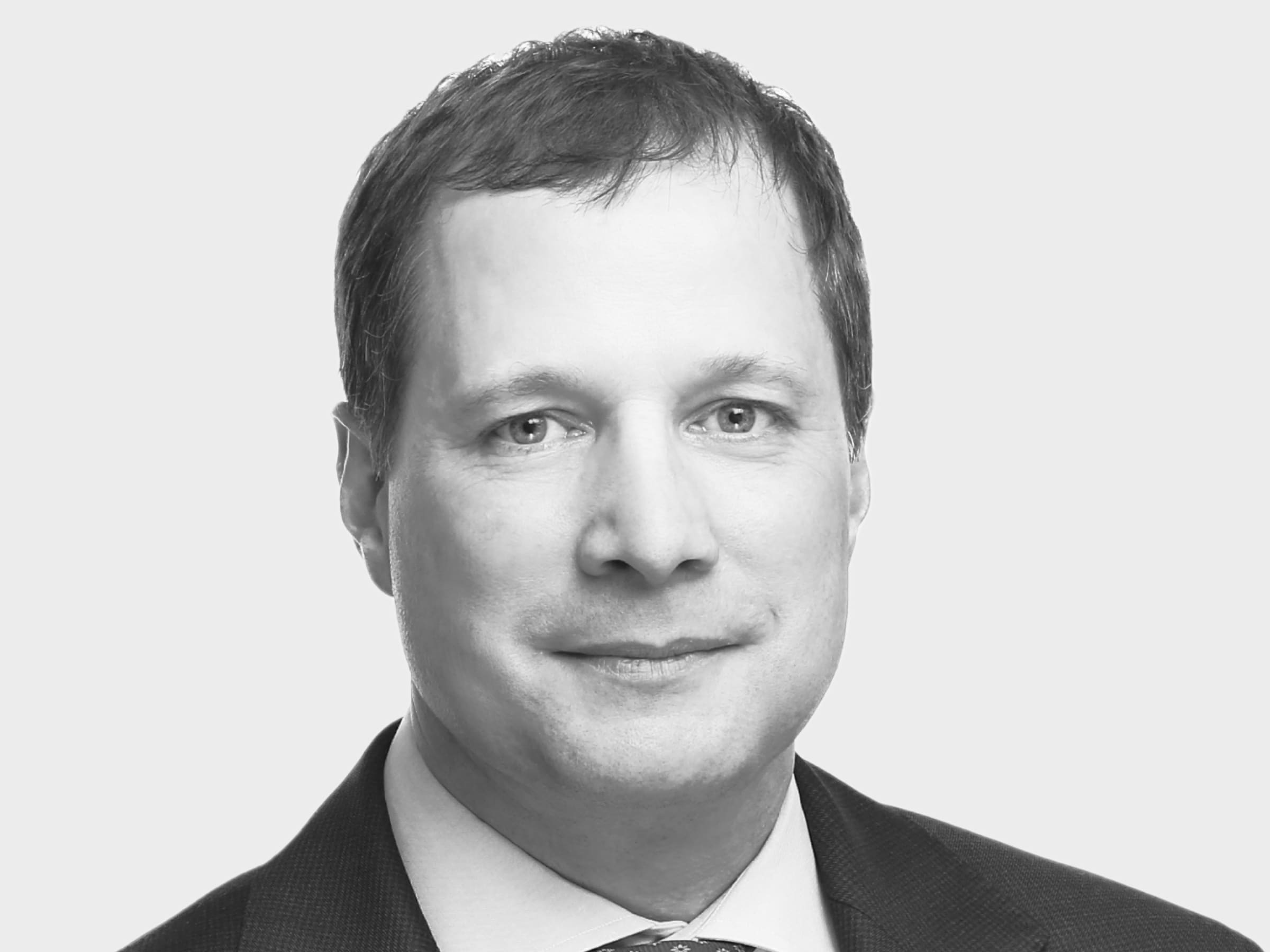 Back to team
Rodd Evonsky
Chief Financial Officer
Rodd Evonsky is the Chief Financial Officer of AS Birch Grove.
Previously, he was the Director of Special Projects at Apollo Global Management, where he oversaw the transition, financial reporting, and tax compliance of Stone Tower Capital. Prior to that, Rodd was the Controller at Stone Tower Capital, where he managed all aspects of the firm's accounting, finance, and tax compliance. Prior to Stone Tower Capital, he held various roles in accounting and finance within other investment management companies.
Rodd received a BS in Accounting and Business Administration, cum laude, from Babson College.