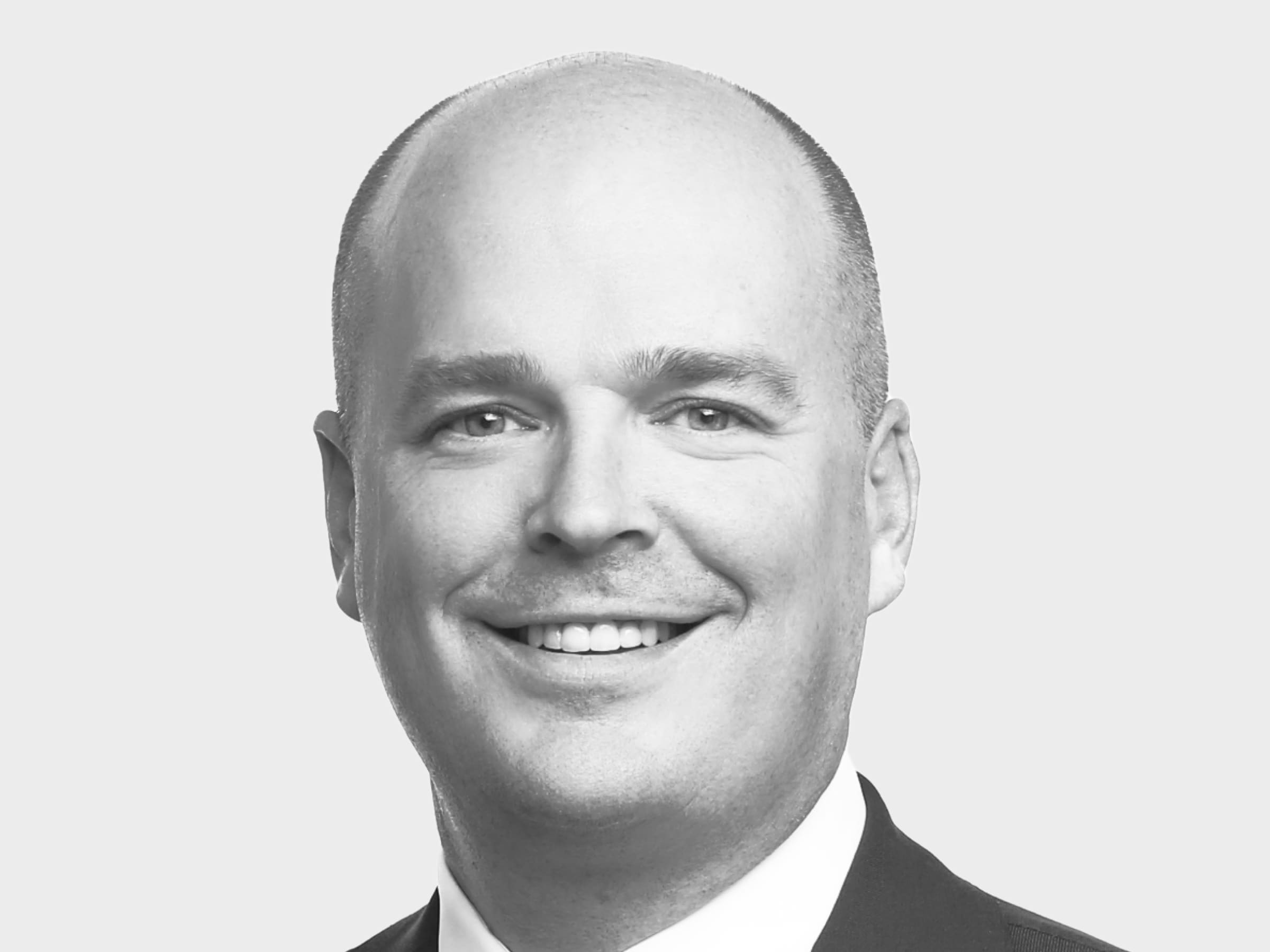 Back to team
Scott Cragg
Partner & Senior Portfolio Manager
Scott Cragg is a Partner and Senior Portfolio Manager at AS Birch Grove. He leads the Private Credit strategy across the firm.
Previously, Scott was a Managing Partner of Trevi Health Capital, a healthcare-focused investment management firm. He has over 17 years of investment and advisory experience in the healthcare sector. Prior to Trevi Health, Scott was an investment banker at Groton Partners, a merchant banking firm, and a member of the Healthcare & Life Sciences Group at Wasserstein Perella and Prudential Vector Healthcare.
Scott received a BA, magna cum laude, from the University of St. Thomas.